Do You Have A Refractory Project We Can Help With?
PRODUCTS YOU NEED
Castec Inc. supports its site operations by offering a stocking facility with many different grades and types of refractory materials. This also enables us to effect emergency repairs at extremely short notice, and we have our own in-house transport to ensure prompt delivery can be made every time.
• Monolithics
• Insulating brick
• Fire brick
• Ceramic fibre products
• Mortar
• Anchors
• Fibre Blanket
• Pre-cast shapes
• Ceramic blanket
• Shotcrete
• Ceramic modules
• Conventional castable and gun mixes
• Insulating castable and gun mixes
• Cement free plastics, mortars and coatings
• Corrosion resistant systems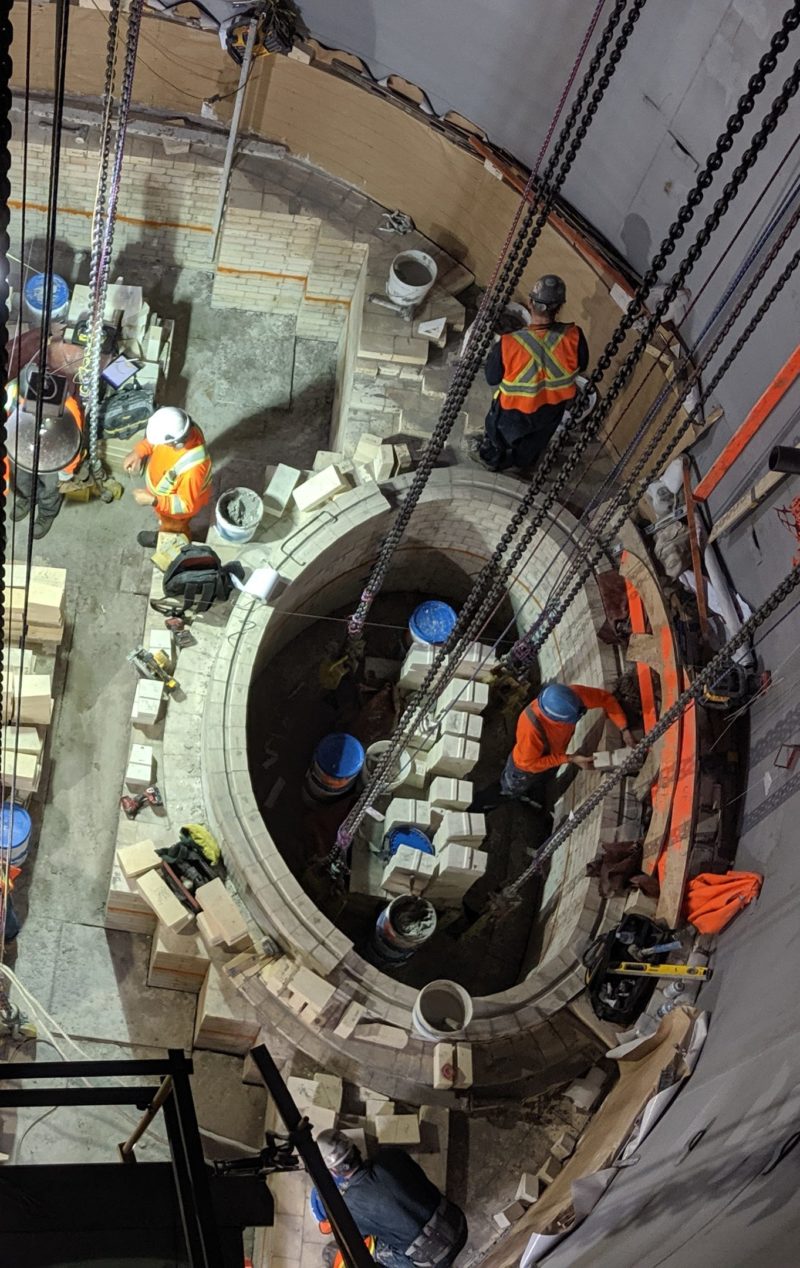 A sample of some of the the trusted partners that Castec Inc. works with to provide quality refractory products, services, and processes.