Do You Have A Refractory Project We Can Help With?
WE MINIMIZE YOUR DOWNTIME
Utilizing our expertise across multiple industries enables us to apply application technologies or materials from one industry to another where they would never normally be associated. This proactive approach has enabled Castec Inc. to solve many refractory application problems and get customers back into production, with minimal downtime.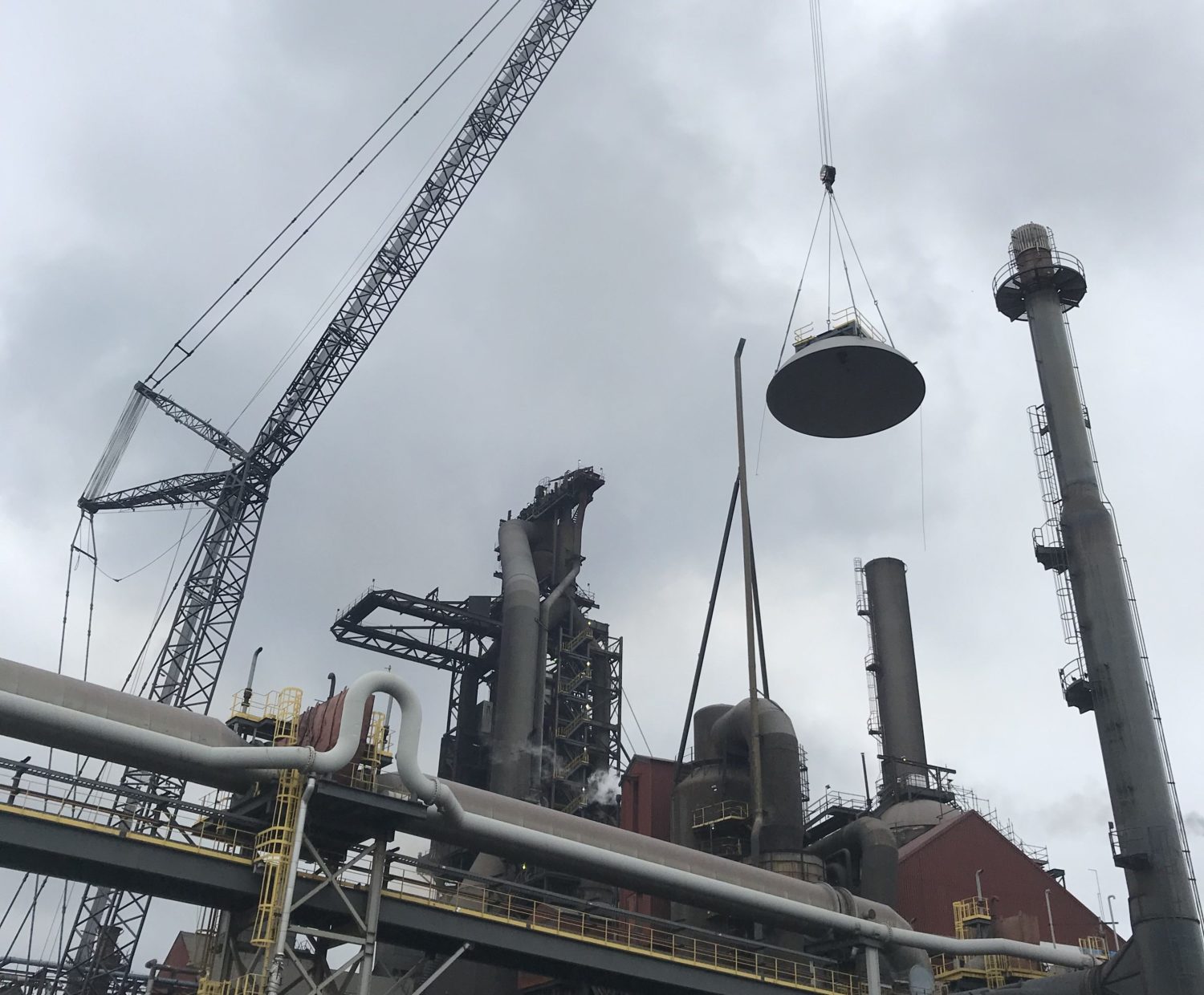 PROVIDING ALL YOUR ESSENTIAL SERVICES
Castec Inc. provides essential services needed to enable the complete in-life project delivery from concept to ongoing maintenance. Improving performance from concept design to completion, and installation.
• Refractory engineering and design
• Refractory construction
• Refractory installation
• Refractory tear-out
• Refractory demolition
• Refractory failure analysis
• Bricklaying
• Fireproofing
• Ceramic fiber installation & modules
• Shotcrete
• Casting (small batch and pump cast)
• Gunite installation (cold and hot)
• Grouting
• Design and installation of lining systems
• Masonry and membrane lining system
• Vessel construction
• Pre-cast shapes
• Fabrication
• Ducts
• Project Management
• Field safety services
• Quality assurance, quality control, and inspection
• Maintenance programs
• QC/QA API 936 refractory personnel
• Material specification and supply Material sales
A sample of some of the the trusted partners that Castec Inc. works with to provide quality refractory products, services, and processes.